Jess Highland – Consulting Associate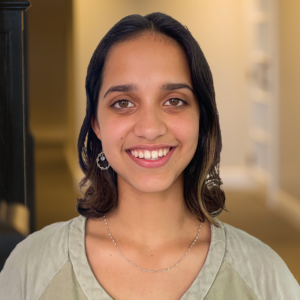 Jess Highland brings a strong analytical skill set and firm commitment to social equity to The Munshine Group. She is a rising senior at Georgetown University with a major in Global Health and minor in Statistics.
Prior to joining The Munshine Group, Jess worked in IBM's Corporate Social Responsibility (CSR) department, where she coordinated and analyzed user feedback for a new sustainability initiative, updated the company's free educational resources, and contributed to upcoming Diversity, Equity and Inclusion offerings.
Additionally, Jess worked as an undergraduate research assistant at Georgetown's Center for Global Health Science and Security, where she conducted extensive qualitative research for the creation of the Health Security Net, an e-library of documentation relating to pandemics and infectious disease spread.
Jess is also active in improving her community. She works with DC Schools Project, a tutoring, mentoring, and advocacy program for children of immigrant backgrounds in the Washington, D.C. area, and runs a small embroidery business, through which she raises money to support nonprofits close to her heart.