The Munshine Group proudly offers a full array of fundraising, communications, strategy and implementation services. Our integrated approach allows for a seamless process, and our team collaborates with yours every step of the way.
It is the foundation of most nonprofits – securing the private support you need to carry out your day-to-day mission, while planning and preparing for the future. We have a successful track record of meeting – and exceeding – fundraising goals on everything from annual appeals to capital campaigns, for a wide variety of causes and institutions.
Feasibility/Planning Studies
Capital Campaign Management
Major Gifts Programs
Endowment and Planned Giving
Annual Funds and MultiChannel Appeals
Corporate Giving
Grant Research and Writing
Wealth and Philanthropy Research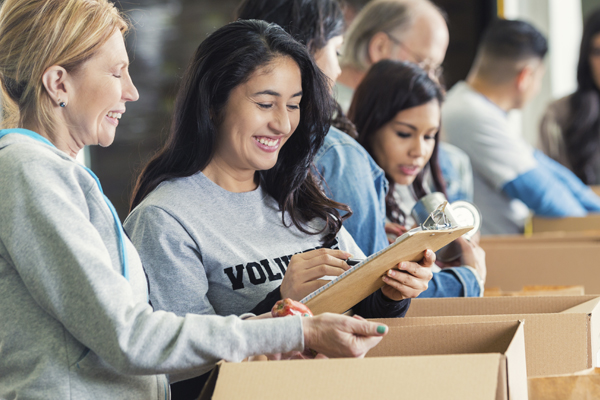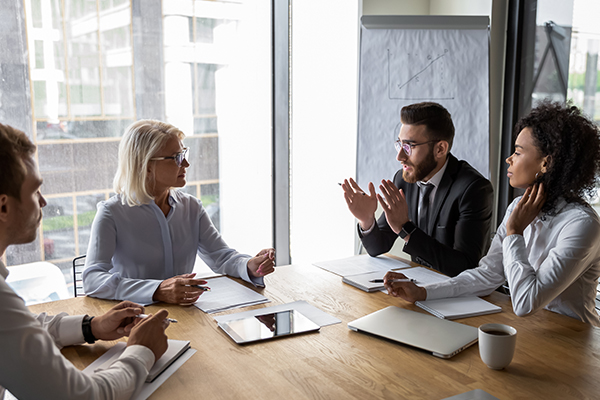 With the abundance of traditional, digital and social media platforms now available to share your message, it's more important than ever to coordinate within an organization. From speaking with one voice to audience selection and timing, we've got you covered.
Integrated Fundraising and Communications Plans
Case for Support Development
Writing and Editing
Blogging and Blog Management
Digital Design
Web Content Development
Social Media Management
Press Releases
Media Training
Crisis Communications
Strategy & Implementation
Even the best idea is just an idea until that plan is put into action. The Munshine Group is as skilled and experienced at executing plans as we are at creating them. From start to finish, our team takes a 360-degree look at your organization – where it is, where it's going and how to get there successfully.
Assessments and Benchmarking
Strategic Planning
Staff Search and Interim Staffing
Staff and Volunteer Training
Board Development
Database/CRM Services
Workshop and Retreat Facilitation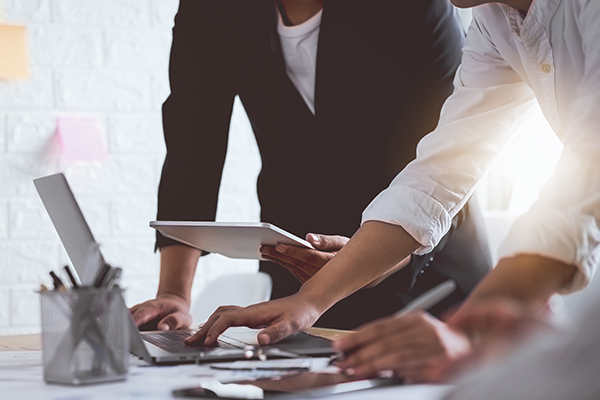 People are Talking
"The New Jersey Hall of Fame is all about Jersey Pride, and we are proud to be working with The Munshine Group, headquartered in the Garden State. The Munshine Group is integral in the fundraising, communications and strategy as NJHOF works towards our biggest goal – building a permanent home at American Dream where our heroes, and the citizens they inspire, will have the state-of-the-art facility they deserve."

Steve Edwards, President, New Jersey Hall of Fame Foundation Board of Trustees
"When nourish.NJ faced the biggest challenge in our history as the COVID-19 crisis unfolded, The Munshine Group offered trusted guidance every step of the way. We seamlessly continued vital services, and top-notch donor communications and strategy from The Munshine Group helped make that possible. Now, the firm is successfully leading our capital campaign, a major undertaking that will ensure our strength for years to come."

Terry Connolly, Executive Director, Nourish.NJ