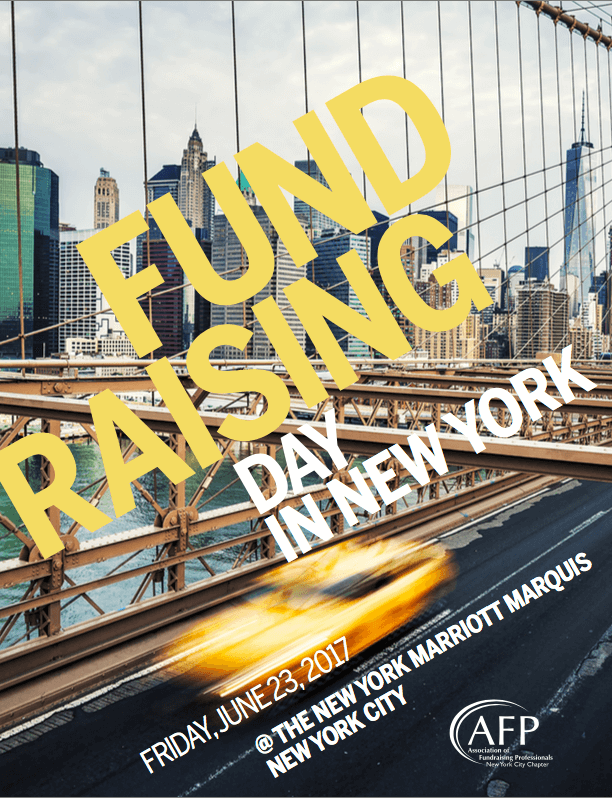 WE ARE LOOKING FORWARD TO SEEING YOU THIS FRIDAY AT AFP'S FUNDRAISING DAY IN NEW YORK!
Come visit us at Booth #203, where we are putting the idea of giving into action! Qualifying nonprofits attending the conference will have the chance to win a $500 donation from The Munshine Group.
Chat with us about your fundraising, communications, strategy and implementation needs.
And if you're looking to charge your cell phone and other devices Friday, our booth will be set up with a charging station!
We're excited to be Registration Sponsors for this year's event, where together we will AIM HIGHER and ACHIEVE MORE.
See you soon.
>>Click here to view the vendor map so you can find us at Booth #203.<<