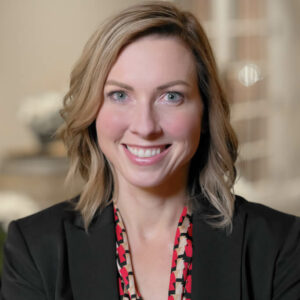 Tonya is a visionary nonprofit strategist with extensive experience in the world of philanthropy. As a Certified Fund Raising Executive (CFRE), Tonya is a tested and proven professional with established skills in volunteer management and fund development. Tonya blends her comprehensive knowledge of management, philanthropy and communications to assist clients in realizing their full potential.
She brings more than 18 years of experience to The Munshine Group, most recently as Vice President of External Relations for St. Luke's Cornwall Hospital and Executive Director of St. Luke's Cornwall Health System Foundation. Tonya has also served as Development Director for Crystal Run Village, a human services agency, and as both Executive Director and Corporate Relations Director for the American Heart Association's Founders Affiliate.
Tonya holds a Bachelor of Science degree from Wagner College and an Advanced Certificate in Non-Profit Management from the State University of New York, Empire State College. She currently serves on the Board of Directors of Leadership Orange, the Port Jervis Soap Box Derby and the Mid-Hudson Valley Association of Fundraising Professionals.