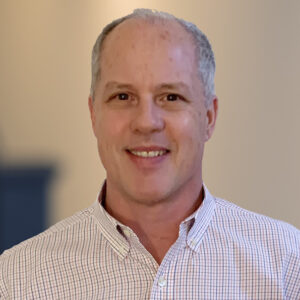 Newell Thompson is working at the key intersection of the nonprofit and corporate worlds, focused on connecting some of the region's most dynamic companies, which are committed to giving back, with nonprofits that are seeking support from businesses for their vital missions. By helping companies establish or expand their Corporate Social Responsibility (CSR) programs, Newell and The Munshine Group are strengthening corporations and charities in their missions to improve the world.
Newell is a senior sales and marketing executive who brings creativity and a customer-focused approach to every relationship.
He has worked with some of the best-known brands in publishing including National Geographic, TIME, Golf Digest, Fortune, Sports Illustrated, and Money. During his publishing tenure, he led both sales and marketing teams including at Conde Nast and Time Inc.
As Vice President of Content at Time Inc, Newell founded The Fortune Knowledge Group, a thought leadership consortium of subject matter experts, designers, videographers, and storytellers. Newell brings an understanding of content creation for nonprofits, companies and associations to The Munshine Group.
Newell also serves as Executive Director of The Decency Foundation, a New Jersey-based nonprofit dedicated to fueling innovation and success for small business farmers. He holds a degree in History from Hobart College.