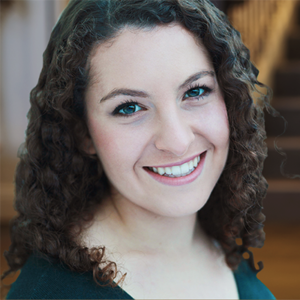 Julia Segal combines her ability for storytelling with her experience in strategic communications to help others find their voice and share their messages in meaningful ways. Julia's communications and problem-solving skills lead to creative solutions and positive impacts for organizations, individuals and communities.
Before joining The Munshine Group, Julia held a variety of positions including working in Sales and Marketing at The Bozzuto Group in Boston, and in the Development Department at The Glimmerglass Festival in Cooperstown, New York. She also served as the Public Relations Assistant for the Colgate University Department of Theater. Julia integrates her skills in design, research and writing from these varied experiences to her role at The Munshine Group.
Julia received her bachelor's degree from Colgate University in Hamilton, New York, where she was a double major in Psychology and Theater.