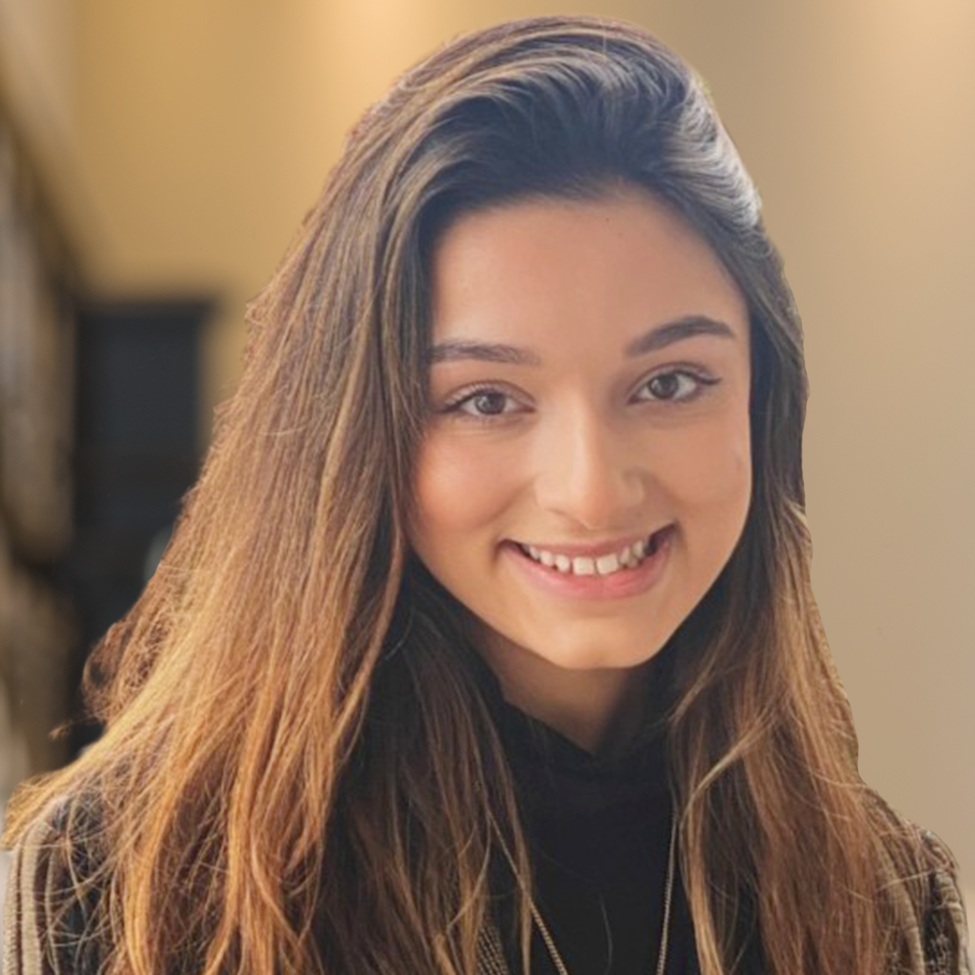 Bianca Sorci is a recent graduate of Buffalo State College, where she studied Public Relations and Advertising, and Public Administration. She is excited to continue onto graduate school at Florida Atlantic University, where she will be studying Nonprofit Management. Many of Bianca's undergraduate classes included work with nonprofit organizations, which piqued her interest in the field. Bianca has worked with local nonprofit organizations including Child and Family Services, where she wrote direct appeals and other communications pieces. She also performed market research for Institute for Myanmar United, another Buffalo-based nonprofit organization.
During the spring of 2022, Bianca served as a public affairs intern for The Afshar Group, a public affairs advisory firm which offers services to public agencies, nonprofit organizations, and tech startups. She also served as a social media intern for Chef Maria Liberati. Together, these internships helped Bianca strengthen her skills and focus her interest on nonprofits.
Bianca is putting her nonprofit management skills into action at The Munshine Group, as she takes on a greater role in grant writing. Bianca is eager to combine her passion for public relations, nonprofit management, and public administration in her career.